Partnerships
Partnerships are a big part of Aeris' culture, as we value learning, collaborating and going above and beyond to surprise and create value for our customers. Since Aeris launched in September 2018, we have become the first local beauty brand to collaborate and partner with esteemed global beauty brands such as Estée Lauder, Maybelline and Clinique. Our forms of partnership have varied - from product bundling, joint online and offline event/activity, wholesale purchases of Aeris' products, to custom Brand x Aeris limited edition products. However, one thing remains certain - that we commit to a high degree of professionalism and excellency in all partnerships.
AERIS X MAYBELLINE
Maybelline is an American multinational cosmetics, skin care, fragrance and personal care company founded in 1915, based in New York City. Together, we have created multiple successful partnerships in 2020 through product bundling, which have both increased sales and brand awareness, while creating value for our customers.
AERIS X ALODITA
As part of Aeris' 2nd year Anniversary Collection, Aeris, in collaboration with Andra Alodita, a renowned health & environmental activist, created an exclusive Blendie Bar collection that introduced Aeris' first Blendie Bar refills. The collaboration is intended to significantly reduce Aeris' single-use plastic consumption, whilst raising awareness of the catastrophic plastic pollution problem.
SHOP NOW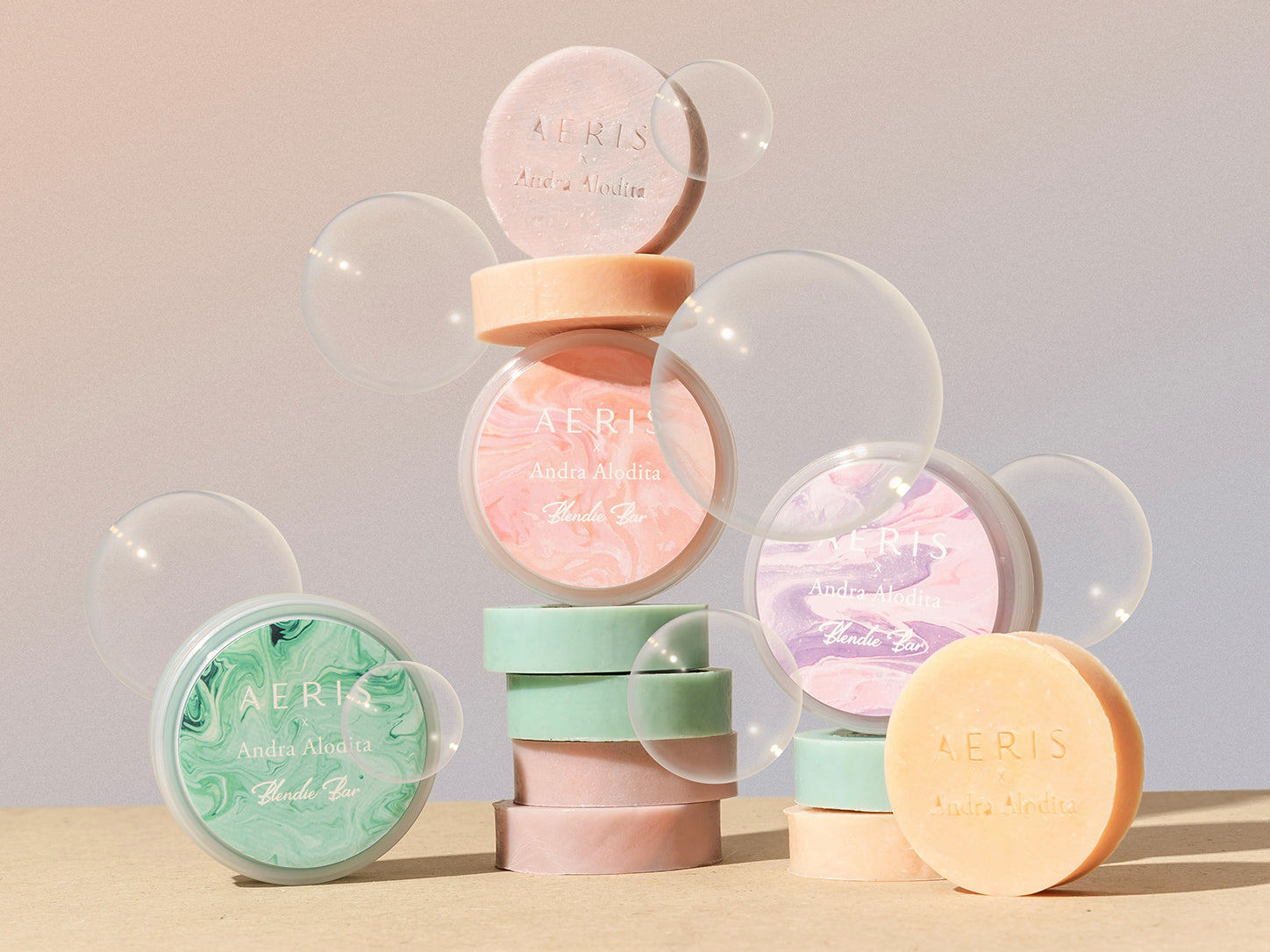 More Collabs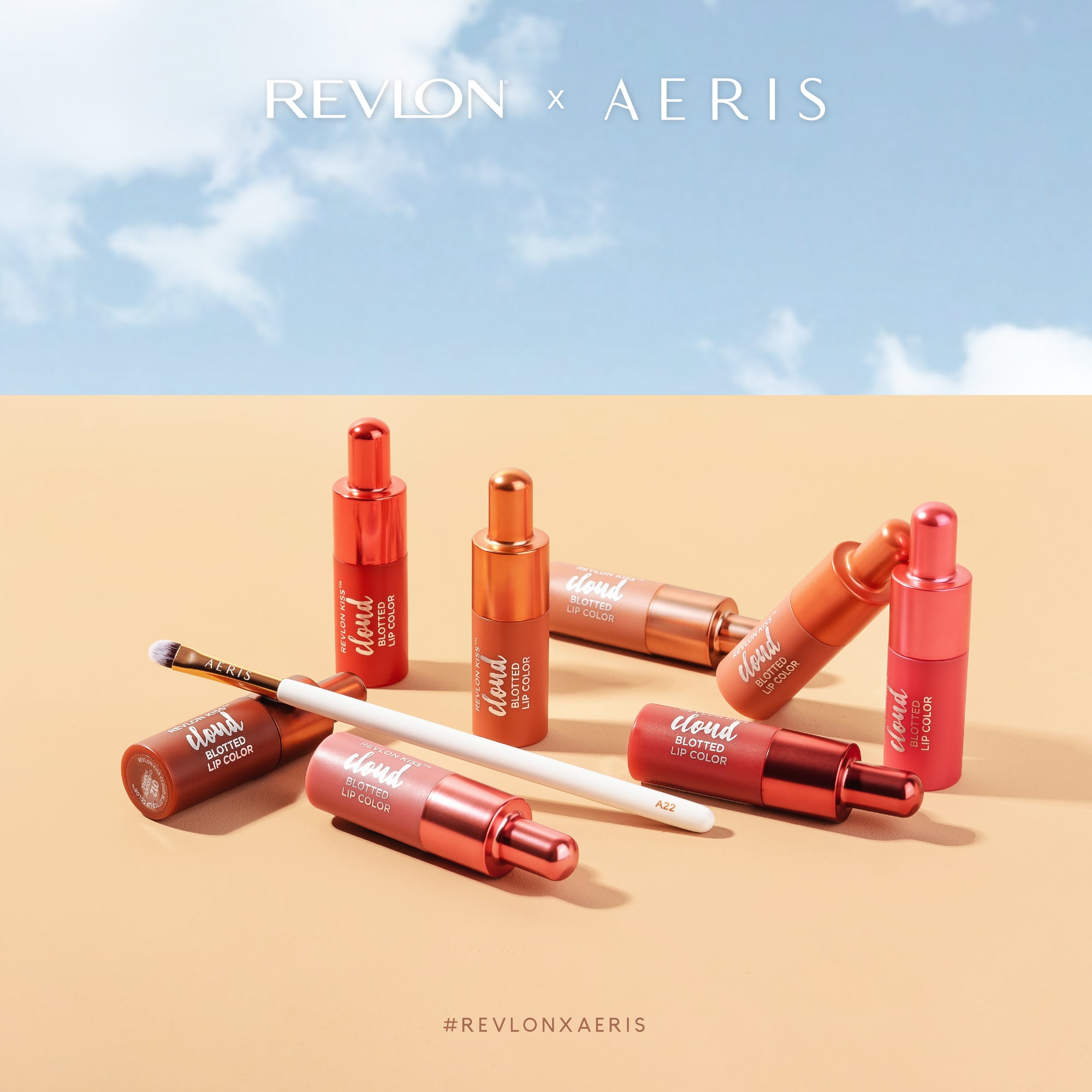 Aeris x Revlon
Aeris Ultra Flat Shadow Brush x Revlon Cloud Blotted Lip Color
Aeris x Estée Lauder
Aeris Rattan Brush x Estée Lauder Double Wear BB Cushion
Aeris x Benefit
Benefit Gift with Purchase x Aeris Sister Blendie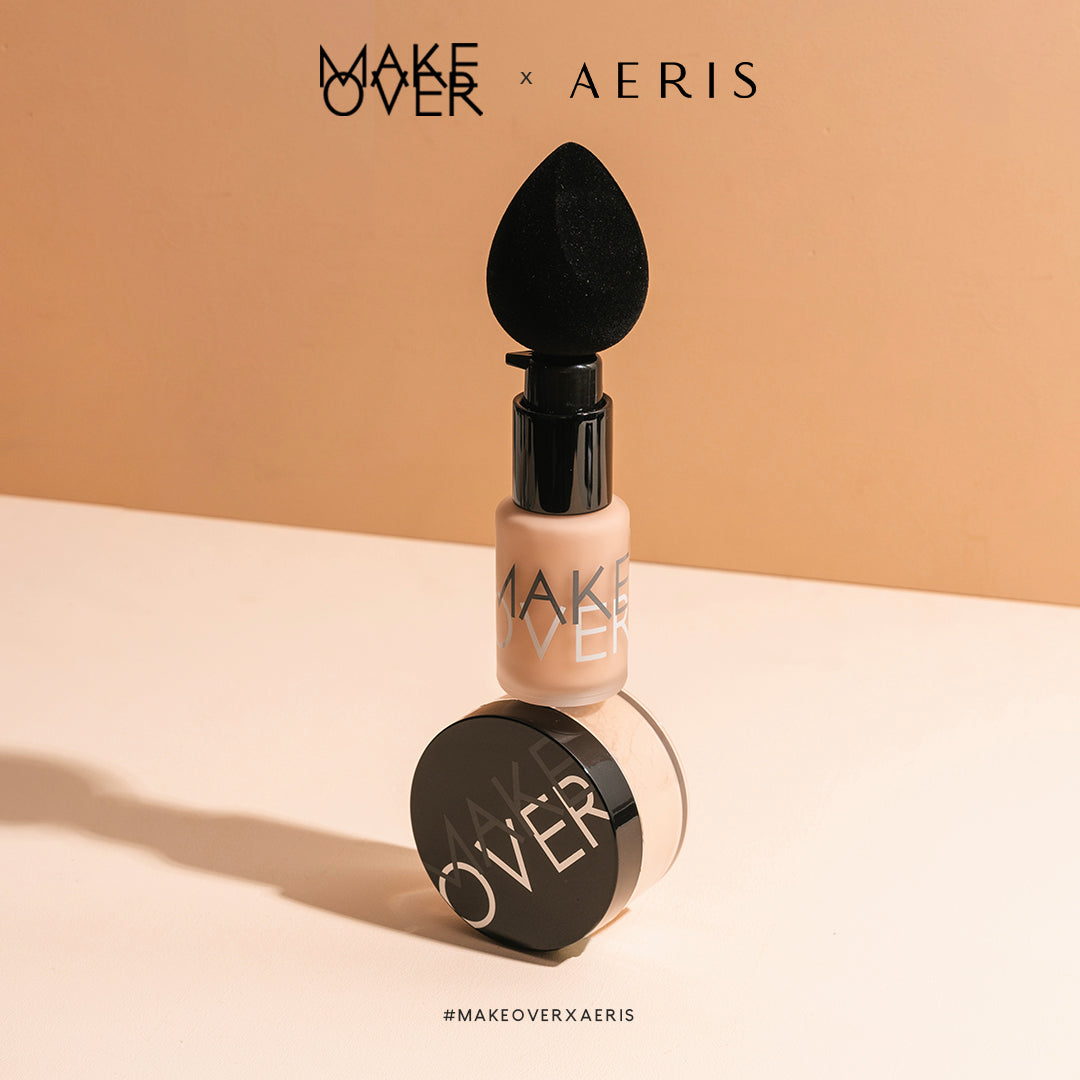 AERIS X MAKEOVER
Aeris Mr. Blendie x Makeover Ultra Cover Liquid Matt Foundation & Makeover Silky Smooth Translucent Powder
AERIS X MAYBELLINE
Aeris Blendie x Maybelline Fit Me! Foundation, Compact Powder & Instant Age Rewind Concealer
AERIS X L'OREAL
Aeris Sister Blendie x L'Oreal Foundation Matte Infallible Pro-Matte & Unbelieva Brow
Aeris x Sociolla
Sociolla Anniversary Exclusive Blendie Bar Collaboration
Aeris x Everwhite
Aeris Sister Blendie x Everwhite Blush Cream
Aeris x Dew It
Aeris x Dew It Body Silk Brush
AERIS X ANDRA ALODITA
Exclusive Blendie Bar Collaboration
AERIS X KAREN VENDELA
Limited Edition Lavender Collection