The Triple Trouble
Low quality brushes not only work poorly, but may also cause micro-scratches on your skin & other skin irritation. Yikes!
FINGERS & UNHYGIENIC TOOLS
What happens when you use dirty fingers or tools covered with dead skin cells, oil, and germs? Anything from clogged pores, acne to virus infection.
Poor storage of your tools can not only make them difficult to find and shorten their shelf life, but also expose them to gross bacteria!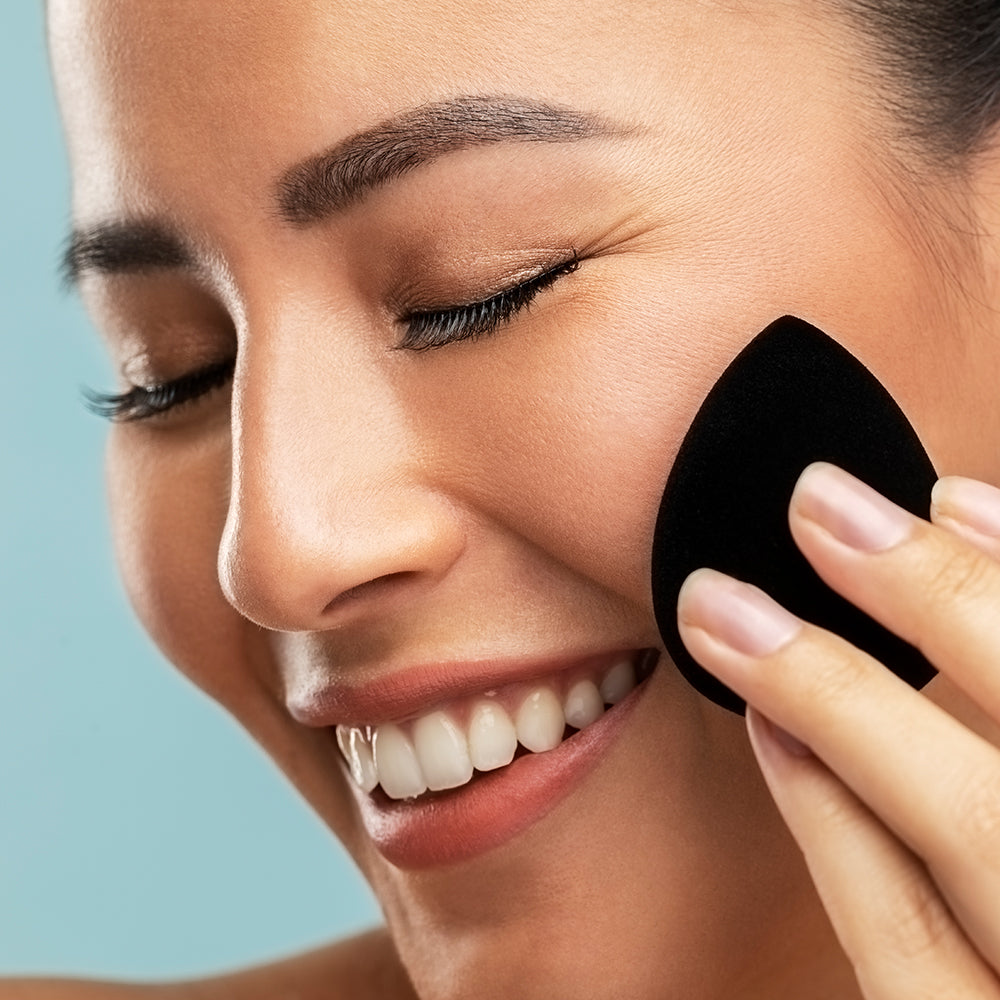 At Aeris, our goal is to equip you with transformative beauty tools that will help you achieve more joy, confidence, and success.
Shop Our Products
Artist-vouched Make Up Tools
Expert-quality vegan brushes & sponges, tried & tested by the most renowned beauty gurus in the country.
Shop our tools
Award-winning Tool Cleansers
Helped over 40,000 super satisfied customers keep their tools (and skin) clean & virus-free!
Shop our cleansers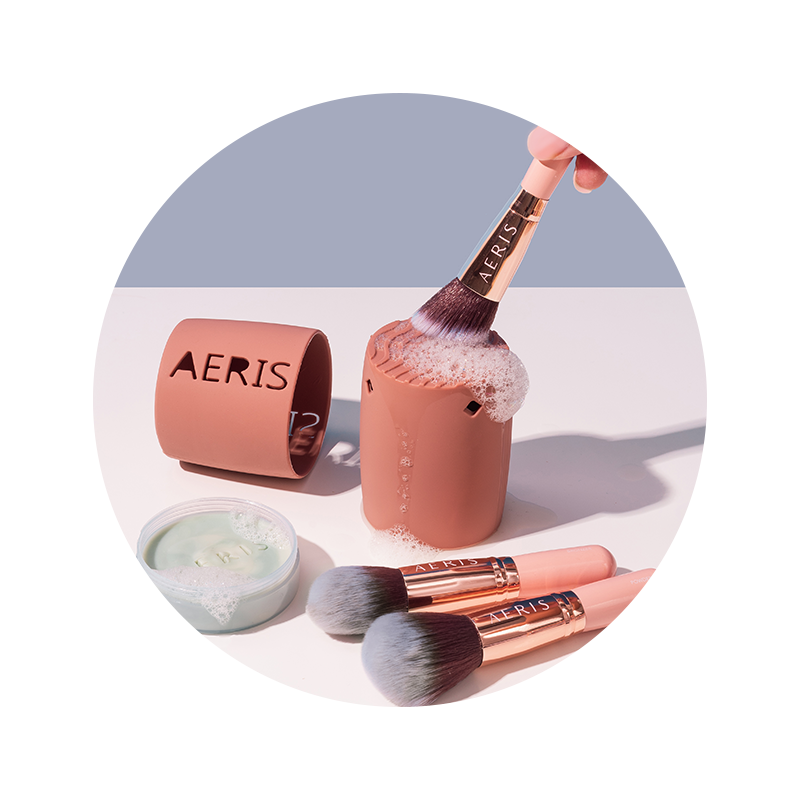 Expert-designed Tool Accessories
Smart storage solutions to make your shelf a little neater, your products last a little longer, and your life a little easier!
Shop Our Accessories
Our Values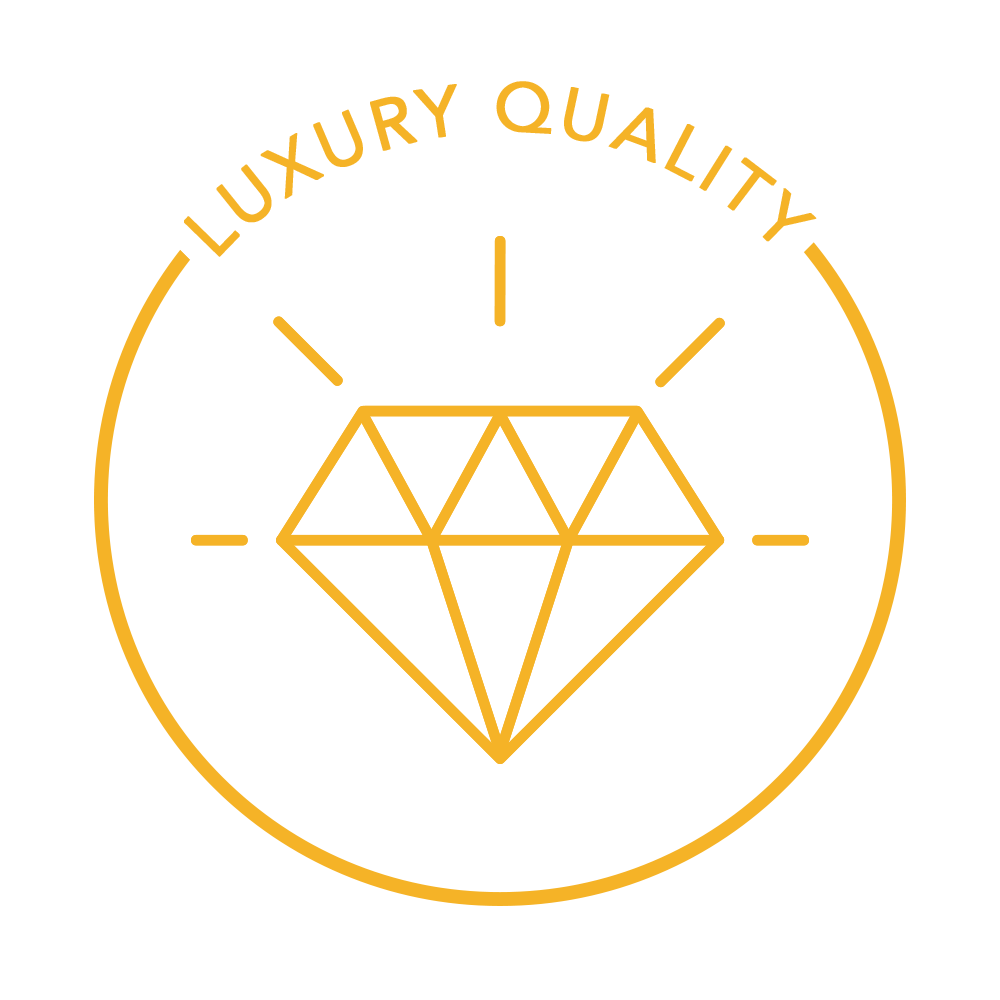 Quality First
Quality First
Our products must pass the 3 Standards: 1. It solves an existing problem, 2. It is superior to existing products (if any), 3. It adds value to your life. Fail one, and we toss it away.
Planet-friendly
Planet-friendly
Beauty can, and should be, sustainable. Say goodbye to microbeads and harmful chemicals, and hello to recycled and recyclable packaging, minimized plastic waste, and planting trees!
Vegan & Cruelty-free
Vegan & Cruelty-free
At Aeris, we've taken steps to ensure that our products are 100% vegan & cruelty-free. This means that we do not use any animal ingredients or by-products in our formulas, nor test on animals at any stage of product development.
Fair Pricing
Fair Pricing
We know that when you thrive, we thrive. So, we make sure to price honestly & fairly - enough for creating great products with none of the bad stuff, while allowing us to give you the best customer experience!
Founders' Notes
Hi! I'm Patricia, founder - along with my dear friend & Aeris co-founder, Teresa :) Teresa & I met way back in kindergarten, in a little playdate with Barbie & friends. Since we shared similar nicknames (Ica & Caca), lived right across each other, and attended the same school, we had no choice but to become best friends! Fast forward 21 years later to 2018, we realized that while the makeup & skincare industries were swiftly advancing with many amazing start-ups, the beauty tools industry remained lacking and uninspired (despite tools being an important part of anyone's beauty routine!). So, excited and confident that we had much to offer, we set out to create high-quality, vegan, sustainable beauty tools - and the rest is history.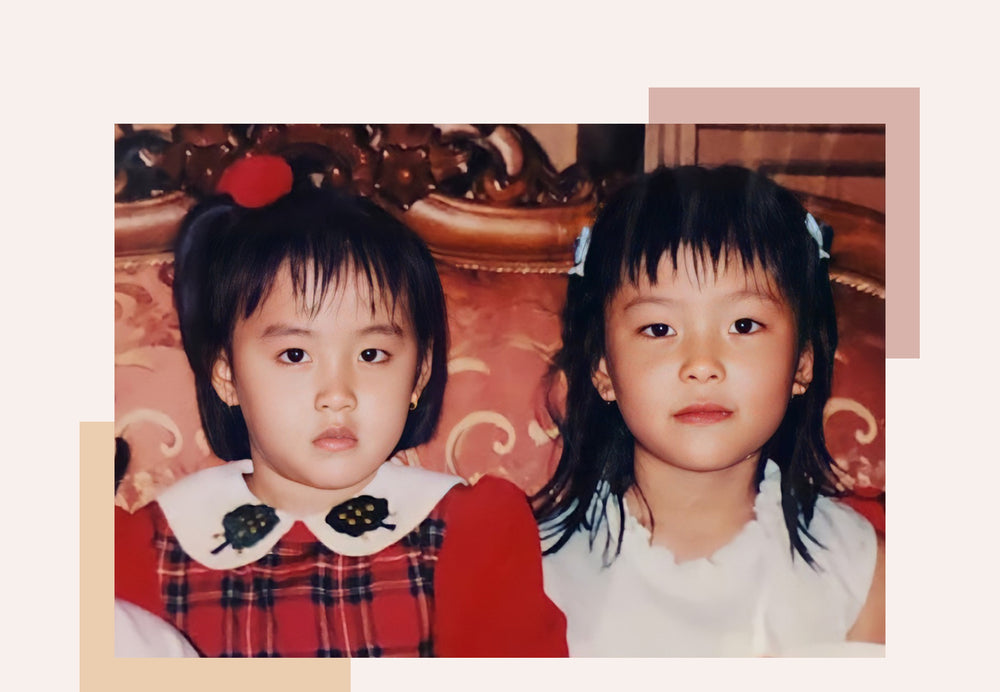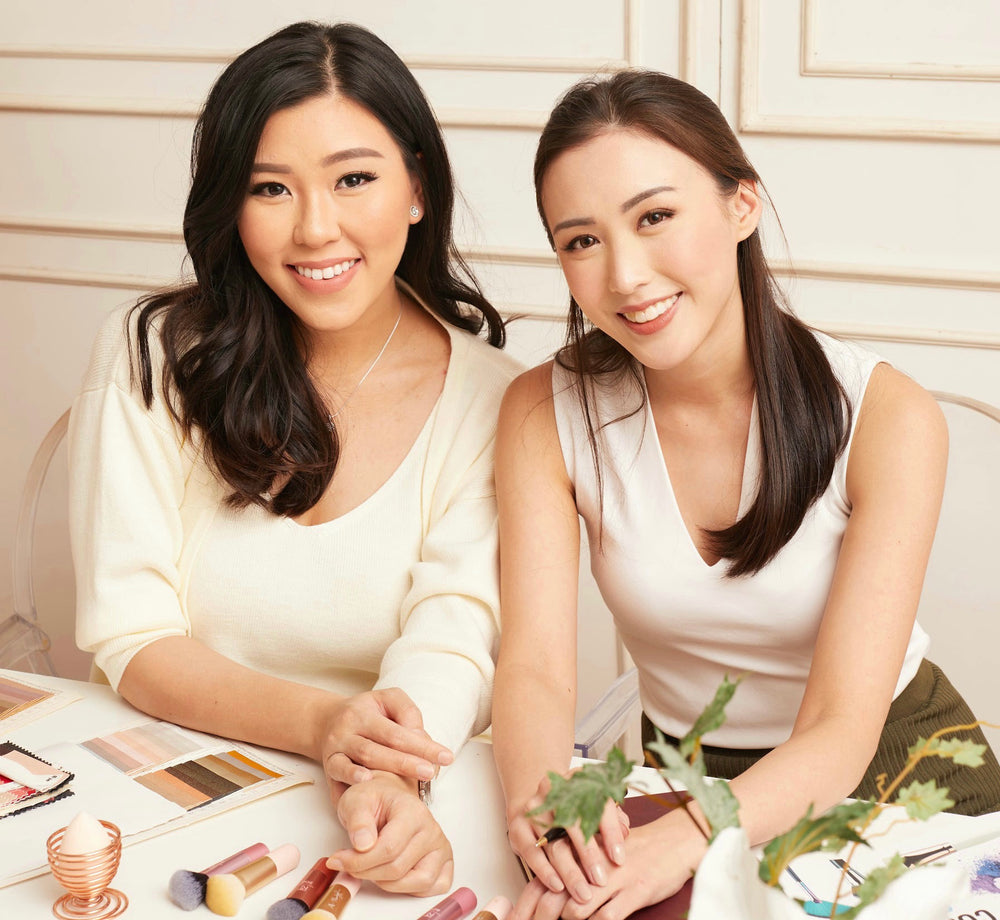 At Aeris, we strive for sustainability because we believe that our planet's health directly impacts ours. We go with timeless, not trends, because while trends might be fun, they're not so cool for our pockets and our planet. We keep our ingredients safe and strictly clean, because there is really no excuse for beauty companies to keep making products with potentially harmful stuff (and they still do). We know we have only just begun, but we are committed to make continuous improvements and to adopt the most sustainable choices wherever we can. We hope that we can help you take good care of yourself, of the environment in which you live in, and of the things you love; because there's no denying that lots of benefits come from caring for your body and mind, and from feeling beautiful, confident, and happy!
Patricia Davina + Teresa Tanubrata
Co-Founders