When we first created Aeris, we wanted to create products that are not only safe for the people, but also for the planet. We saw firsthand the damaging impact the beauty industry is having on the environment, and with that the desperate need to adopt sustainable practices in our company. At Aeris, we focus on making the most sustainable choices for our products and shipping materials, and on improving every aspect of our product life-cycle to make it more green without sacrificing product performance. As we grow, we hope to implement a carbon offset program and partner with industry leaders to set greener, cleaner, and more sustainable standard across the beauty industry.
Waste, Plastic & the Beauty Industry in Indonesia
3.22 mt
An estimated 3.22 mt plastic waste tossed annually into the ocean surrounding Indonesia.
Shop Now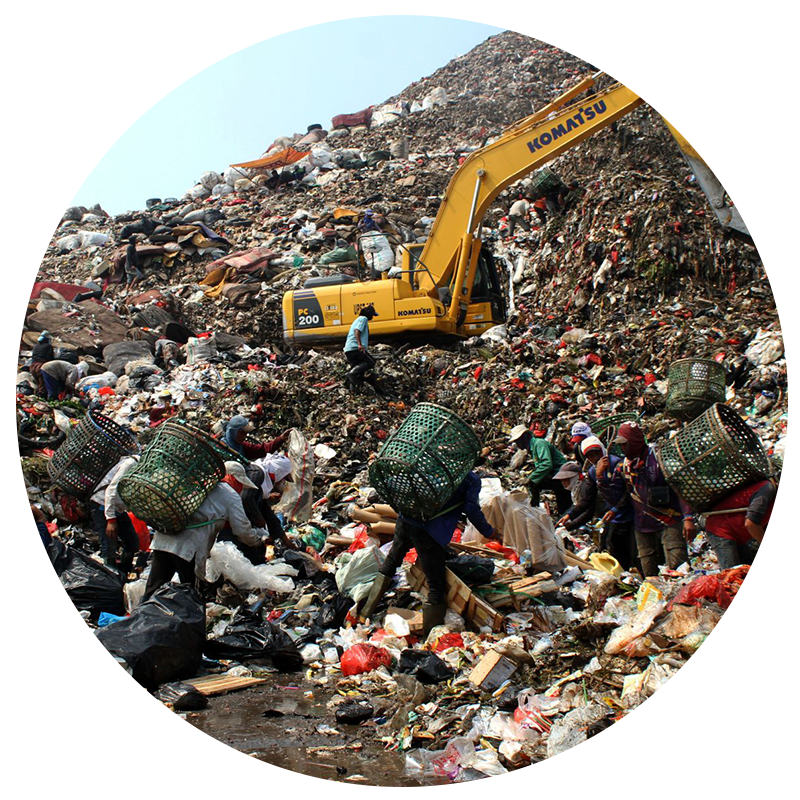 15%
Indonesia makes 15% of all plastic waste in the ocean, making us the 2nd largest contributor in the world.
Shop Now

Using Recyclable & Plastic Free Packaging as Much as Possible.
Setting Sustainability Standards for the Office.
Committing to Our Sustainability Pledge for Safe and Clean Ingredients.
Using Our Platform to Increase Awareness and Initiate Action for Change.
Working with a Sustainability Advisor and Partnering with Industry Leaders in Sustainability.
Remaining Women-Owned and Predominantly Women Workforce Company.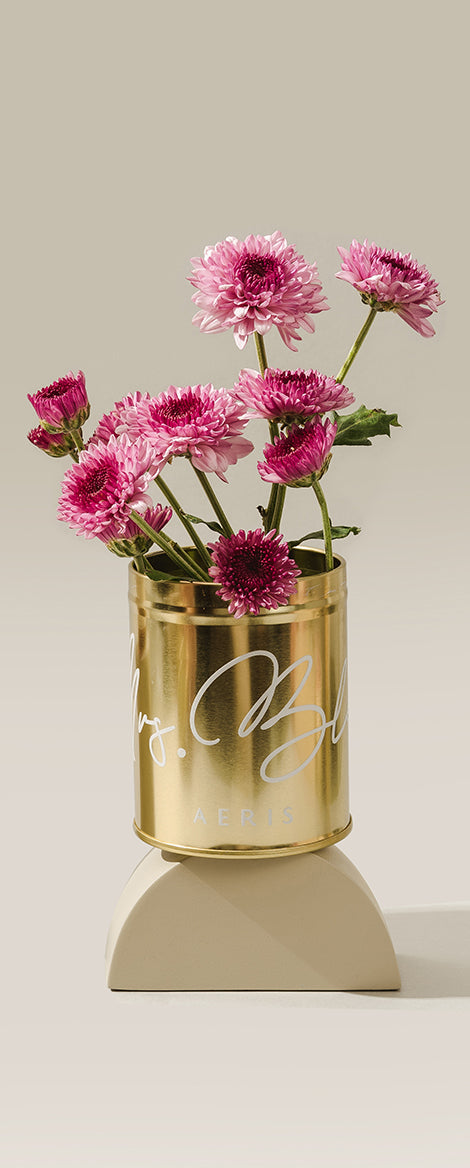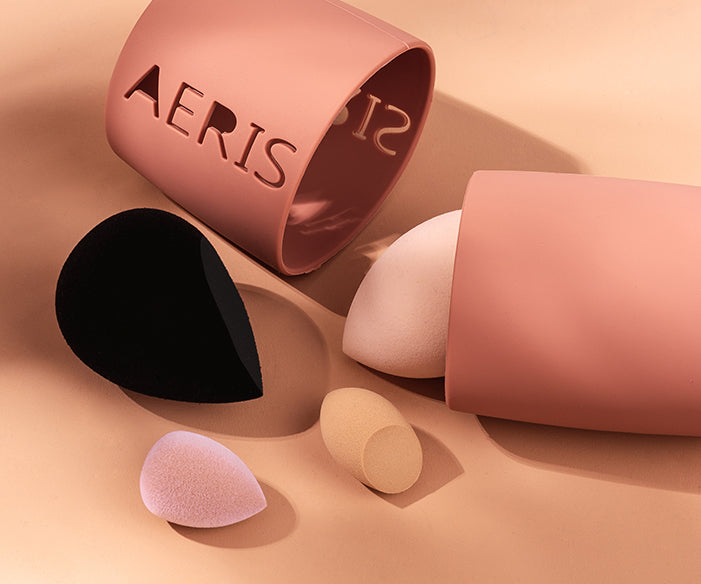 Using Recyclable & Plastic Free Packaging as Much as Possible
Here, we avoid using plastic packaging as much as possible, and opt for paper-based, recycled, biodegradable or compostable packaging instead. For example, we use paper instead of plastic boxes for all our packaging, and cassava instead of plastic mailers for shipping (which are biodegradable, non-GMO certified, non-toxic, and contain no petroleum element!)
Sustainable Development Goals